Solve your Revenue Management / Revenue Integrity problems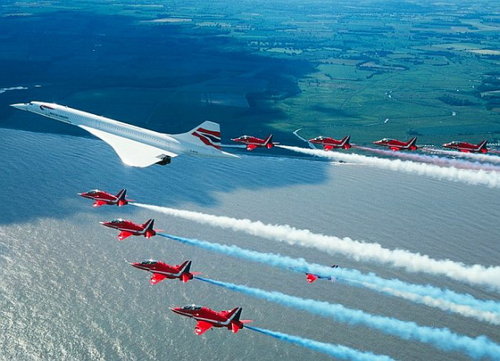 My expertise in airline Revenue Management, accrued over 40 years in the airline industry, can deliver major benefits to any airline, and other industries with similar problems and business processes, wishing to reduce their costs whilst maximizing their profitability from increased revenues. Should you be contemplating implementing Revenue Management or Revenue Integrity in your company, then I can assist by identifying changes and making recommendations to improve your current business processes and organisation.
I can also evaluate your current RMS or RI solution making recommendations on any upgrades possible with your current provider or as to which solution is the most appropriate to your requirements and budget when moving forwards. I have worked in two major airlines in a RM capacity, with different challenges and perspectives at each, providing huge hands-on beneficial experience. In the last ten years I have provided consultancy and advice to many airlines ranging from small regional carriers through to large tier two network carriers in all parts of the world. So, I understand the daily challenges and frustrations which present themselves to airlines which often result in revenue losses, lack of focus on the long term strategies required, and the internal conflicts which a solid RM or RI programme can create when delivering revenue improvements to the organization.
My extensive experience in the field of Revenue Integrity, and being the only independent RI consultants in the world currently, makes me the natural choice to help an airline, or similar industry such as rail, identify their revenue leakage problems, create the best environment in which to implement a Revenue Integrity department within the commercial organisation, and provide the expertise required to ensure it provides the capability required to reduce your revenue leakage and maximize your profitability . Please read my "Biography" page to review my experience.